May 26, 2023
Posted by:

Bryan Dube

Category:

Uncategorized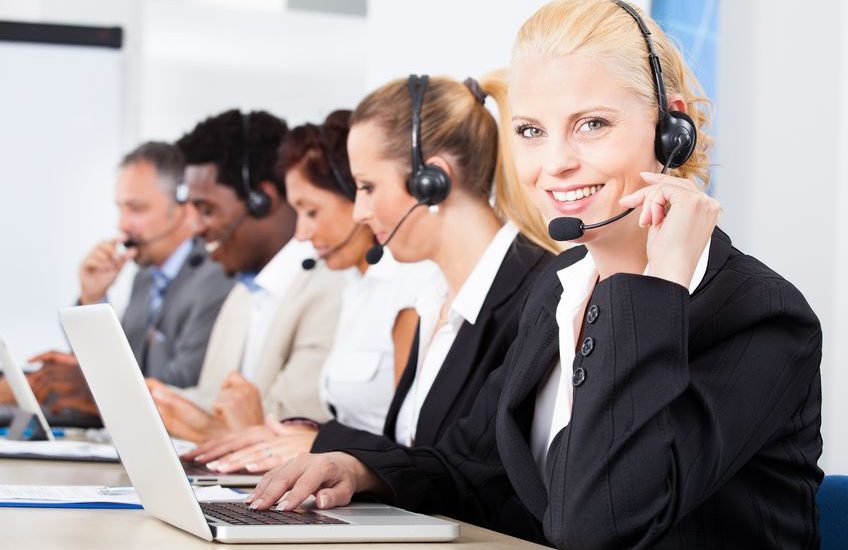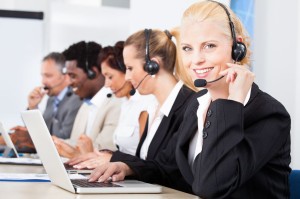 As your business works with others to collect on past debts, it's essential to know the rules that might be a part of any decision you make to interact with those customers. One of the most important laws that covers collection is called the FDCPA.
That stands for Fair Debt Collection Practices Act. Since the '70s, it's been the standard to follow. It limits what a collection agency can do depending on the type of debt being collected.
Here's a look at what the act means for your business as debt is collected, including some important provisions to remember.
What the act covers


The act protects consumers from unfair or deceptive practices in collecting debts. It covers credit cards, personal debt, household debt, medical debt and mortgages. It does not include business-to-business debts.
As it happens, the guidelines themselves aren't difficult to stay within the boundaries they prescribe, and it does put a burden of proof about the debt onto both parties negotiating for recovery.
The essence of the FDCPA covers three main areas:
Time of contact: A collector can't call the debtor between 9 p.m. and 8 a.m. Also, a debt collector can't contact someone at their workplace if they know that is not allowed.


Harassment: Abusive contact is not allowed at any time, including forms of coercion with other people to try and get information about the debtor. This applies to both written and verbal communications.
The use of attorneys: If the debtor has hired an attorney to represent the terms of the debt, then the debt collector can only contact that same attorney to discuss terms.
The details that are needed the most


Among the items that a collection agency or provider must provide are four different steps as a part of that first contact. These include:
The total amount that is owed
The name of the original creditor
That creditor's contact information
The fact that a person can dispute all or part of the debt
Recovering revenue through the best tools
FCR Collection Services balances a focus on compliance, tactics and tools to achieve the recovery of outstanding debt. A customer-focused approach has led us to great success in recovery rates and high satisfaction results with our clients and the customers we work with to clear or resolve debt.
We'd be happy to share how we can help your business. Our website has more details about how we add value.