May 12, 2023
Posted by:

Bryan Dube

Category:

Uncategorized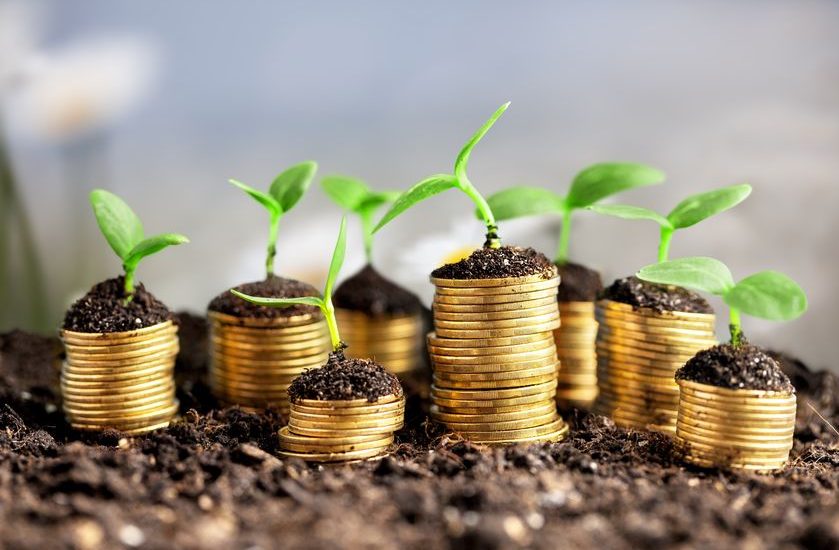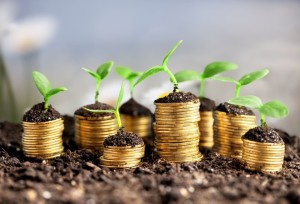 Employers: Are you looking for a way to cut costs significantly, but don't know where else to streamline? This is a common problem that many entrepreneurs face, and it can feel overwhelming when you sit back and look at the nuances of every part of your business.
Outsourcing debt collection can be a powerful way to cut costs and make your company more efficient. In this blog, we examine some of the ways that you can save and benefit by outsourcing your debt collection processes. Here's a list of just a few ways that you can start saving:
No expensive technological upgrades
No paying for additional in-house expertise and employees, employee benefits, employee technology, or other affiliated employee costs. Recruiting, training and retaining skilled and effective debt collection personnel can be difficult for any company, regardless of size.
No paying for additional lease costs for space to facilitate a collections team on-location
No staffing, rehiring, or training costs
No cost for technological failure or an IT team to help resolve employee complaints
No money invested in expensive automation systems
No resources spent to comply with all applicable debt collection rules/regulations. This is a significant benefit of working with us. How much do you know about the rules you must follow when collecting on a debt? Most business owners are experts in what they do and do not have the expertise to handle the compliance side of debt collection. And not complying with all necessary rules/regulations that apply to your business can lead to fines and penalties.
Increased collection rate and revenues
Lower costs associated with collection activities
Cost savings isn't the only benefit that you can enjoy when it comes to streamlining your business process. Your clients will enjoy additional benefits of a customer experience that is tailored to their needs and is designed to help recover accounts with methods that are proven to be effective. The benefits here can't be overstated. When you have a team that your clients can trust that is communicative, transparent, and driven by a desire to assist, your clients will be more inclined to work with them directly and your debt collection results will be more successful.
Can outsourcing your debt collection efforts really save your business money? Absolutely — and it can also help you recover more client accounts, increase your company's revenues and help it grow and succeed. Let's talk about all of the ways working with us can help your business. Visit our website to learn more about us: https://www.fcrcollectionservices.com/.